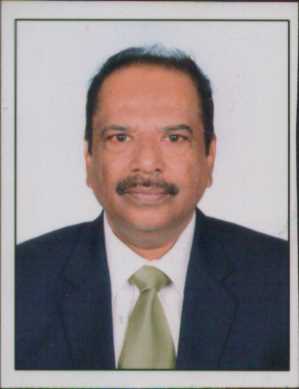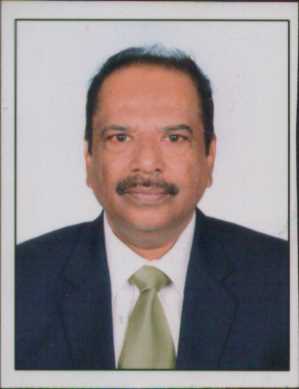 Prof. Mohammad Gulrez
Currently the Visiting Short – term Chair at the CCIS. Prof. Mohammad Gulrez is Professor & Former Chairman in the Department of West Asian Studies and North African  Studies, Aligarh Muslim University, Aligarh. He also serves as the Coordinator , 'Conflict Resolution & Peace Studies Programme'. Prof. Gulrez has also been the founder Director  'Centre for South African & Brazilian Studies, AMU. From January 1999 to January 2004 , he served as visiting Faculty , Department of Political and Administrative Sciences at the  National University of Rwanda , Central Africa . Prof. Gulrez started his career as Lecturer/Assistant Professor in the Department of Political Science and as Co-opted faculty  member in the Centre for Strategic Studies at AMU. Prof Gulrez was the Consultant /researcher, Good Governance (Component) for the Poverty Reduction Strategy Paper (PRSP) Project, Govt. of Rwanda (2002). He has authored and edited six books and contributed more than 35 research papers in research journals, and books published in India and abroad. Some of his publications include: Conflict Transformation in West Asia (2004) , Settlements and Resistance in the Occupied Territories (Ed.2005),Constitutional Poll Battle : A Study of Iranian Presidential Election 2005 (2008) , Area Studies in India (Ed.2009) Arab Spring & Prospects of Peace in West Asia ( 2015) etc . He is on the International Advisory Board of Asian Review Institute of Asian Studies, Chulalongkorn University, Bangkok, Thailand. Pof. Gulrez is currently working on Confidence Building Measures focusing on both the bi-lateral and multi-lateral tracks of the peace process. His area of specialization is Conflict Resolution , Ethnic Conflicts, Civil Society, and Poverty Alleviation. Prof. Gulrez has travelled extensively delivering lectures and participating conferences and seminars in various universities in the USA, Iran, Pakistan, Libya, Rwanda, South Africa, Thailand,United Kingdom, Senegal, Ghana ,Saudi Arabia and Kyrgyzstan . He holds M.Phil and PhD from Aligarh Muslim University.
Prof. Gulrez will work collaboratively with the other relevant Departments of the University of Colombo during his tenure at the CCIS.